Oh boy I love this challenge! Nothing better than a toolbox to find fun things to add to your art.
I found some metal washers. eye hooks and twine that I wanted to us.
I used alcohol inks to color the metal washers.
I used my DYI gelli plate to make some paper and to paint the box.
Then I did some stamping.
I glued the washers and the eye hooks to the top of the box.
To see just how this all came together I made a video for you.
What are you waiting for? Go get out that toolbox and create some art. Then head to LESSology and share your creation.
Remember, you can create anything you want as long as you include at least one upcycled item on your project. Please tell us what it is i
n your post since it may not be apparent in the photo. We even have a prize. Thank you Julie!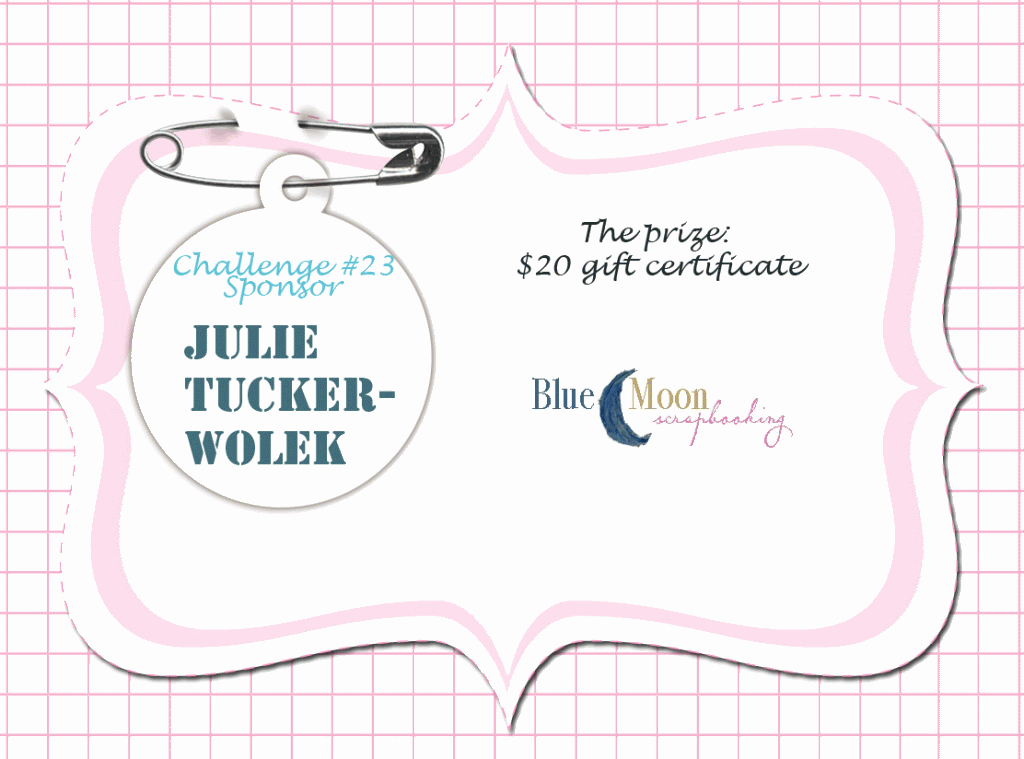 I can't wait to see what is in your tool box.
Hugs,